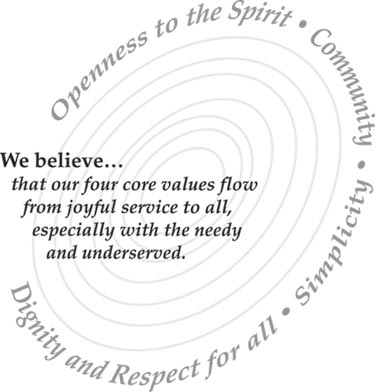 Our Core Values
The Linden House of (Chicago, Gary, Hobart or Mishawaka), sponsored by the Poor Handmaids of Jesus Christ, is affordable housing for seniors and individuals with special needs.
The Linden House is dedicated to enriching the quality of life for its residents by respecting the dignity of each person and by providing a sense of community through proper management.
Our Foundress
Saint Katharina Kasper, the foundress of the Poor Handmaids of Jesus Christ took care of the elderly in the little village of Dernbach, Germany. Our present day Linden Houses continue in her tradition and meet the needs of more than 250 residents who call Linden House home.