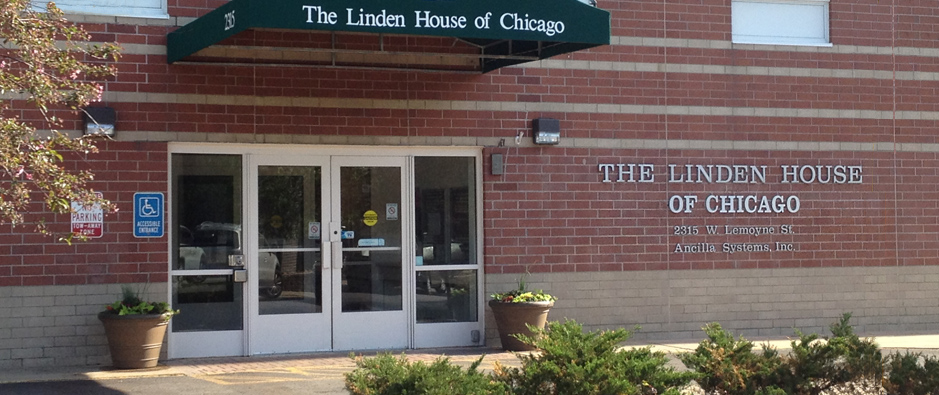 Located in Chicago, Illinois, and Gary, Hobart, and Mishawaka, Indiana, The Linden Houses provide affordable residential apartments for seniors.
Designed to meet the physical, social, and psychological needs of the residents, Linden House creates a caring community as it promotes health, security, quality of life, and the opportunity for interaction and involvement of residents.
Each Linden House has either 50 or 100 subsidized one-bedroom apartments available for those who qualify under the Department of Housing and Urban Development (HUD) guidelines. The rental amount for a unit is determined by a resident's ability to pay.